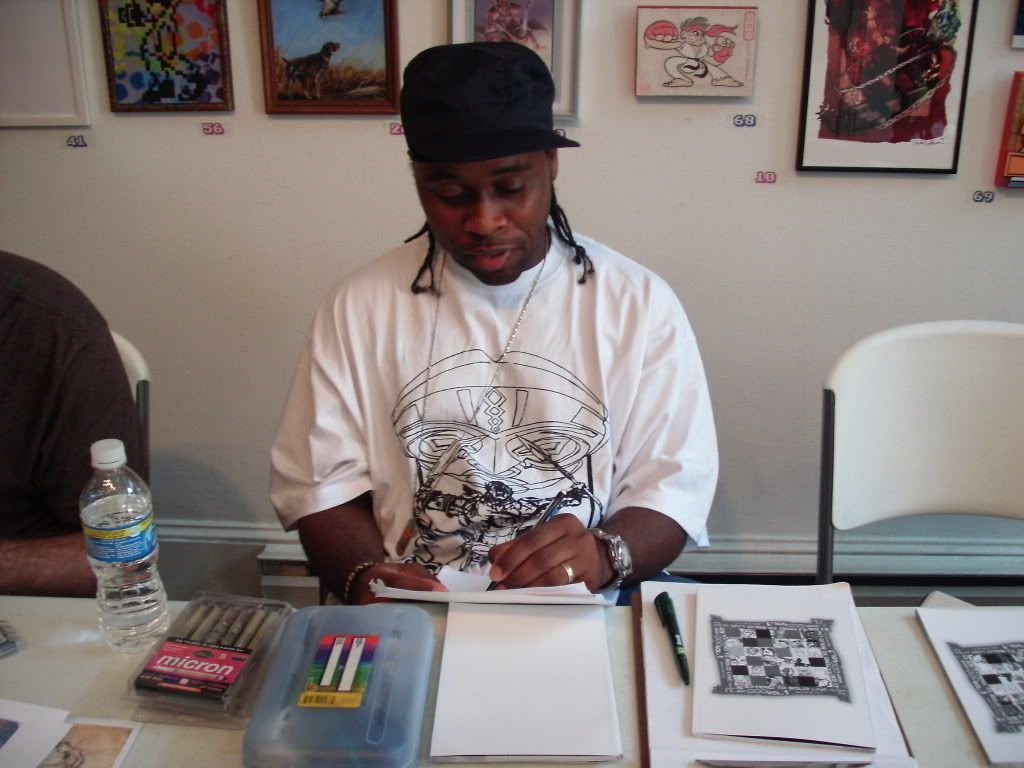 "Never!!"
That was me a little while ago, referring to getting a blogspot. "What's the point?", I asked many a person from atop my high horse. Well, it's amazing how your tastes can change as soon as you try something new. Case in point: Peanut Butter Cap'n Crunch. Mmm.
I shouldn't even be doing this -- I'm a slow artist as it is-- but here I am about to get into a daily sketch blog. Yes, you read right, A DAILY SKETCH BLOG(!!), brilliantly titled "Sketch Of the Day" or S.O.D.
Genius right? Can I do it? Don't have a clue. I'll also have various quick updates as well as thoughts, insights, scribbles, and whatever else I damn well feel like.
Now I know you can't wait for all that face melting S.O.D goodness, but alas, that won't be starting till next week.
In the meantime, send any ideas for sketches you would like to see. No Original Characters though. I'll be doing daily sketches with extra special pieces dropping every Sunday.
And oh yeah, the originals will be for sale if you like. Just send me an email and we can work it out.
pyroglyphics1@comcast.net
Pieces will be on 8.5x11 paper with inks, and prices may vary with an additional $5 for S/H.
Yo, I think that's about it for now..catch you later peeps.
Uno,
Shawn Alleyne(Ah-Lean)
aka Geist aka The Black Charlie Sheen